Do Kwon Faces Likely Arrest in South Korea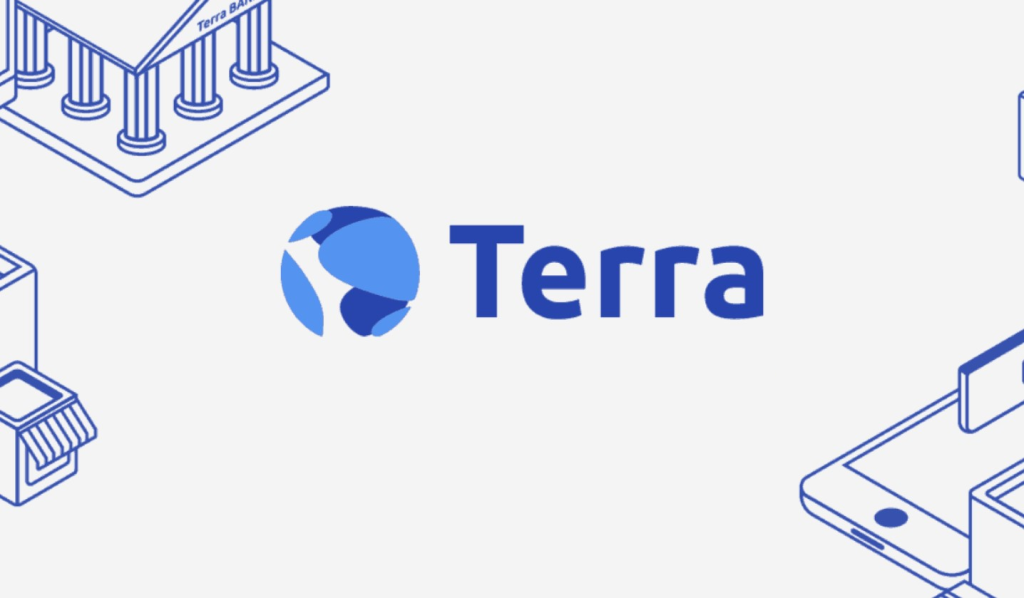 On September 14, a South Korean court issued an arrest warrant for Terraform Labs founder Do Kwon. The South Korean government also revoked his passport and placed him on a no-fly list. Senior Terraform Labs officials are also on the no-fly list. The warrant is part of an ongoing probe into Do Kwon, Terraform Labs, and the algorithmic stablecoin TerraUSD and paired coin LUNA.
TerraUSD lost its peg in May 2022, causing a meltdown in its ecosystem, $60 billion in losses, and a shockwave throughout the entire digital asset ecosystem.
At the time, Do Kwon proposed minting more LUNA in an effort to restore the peg. He also backed a proposal to fork UST and LUNA into Terra Classic and LUNA Classic.
The meltdown led to a general sell-off in digital asset markets. It also triggered a chain of events that led to the bankruptcy of big-name organizations like Celsius Network, Three Arrows Capital, and Voyager Digital.
Some DeFi lending platforms like Celsius Network were caught shuffling user funds to the Terraform Labs-backed platform Anchor Protocol. Celsius Network did manage to pull half a billion dollars out of Anchor before the whole thing collapsed, but not before damage was done and it lost a considerable amount of clients' trust.
Terraform Labs also faces challenges like the United States' SEC's allegations that it sold unregistered securities. A U.S. Court of Appeals ordered Terraform Labs to cooperate with the investigation in June 2022.
Terraform Labs had appealed on the grounds that an SEC employee had improperly served Do Kwon papers at a crypto industry event in New York City and U.S. authorities had no jurisdiction over Do Kwon, a South Korean national – arguments that the Court of Appeals rejected. The ruling indicates that, to the best of the Court of Appeals' understanding, 15% of Terraform Labs' Mirror Protocol resided in the United States.
Mirror Protocol ran on the theory that investors could trade tokens that "mirrored" the price of stock in publicly traded companies like Apple or Tesla. The SEC could easily deem these tokens securities even though they aren't actual shares in companies.
Even though the Court of Appeals ruled in the SEC's favor, the incident at the Messari's Mainnet event upset crypto industry insiders. Ryan Selkis was upset that the person who served Do Kwon the court papers showed up at the event without even obtaining a ticket. He accused regulators of being disinterested in learning about crypto.
Do Kwon filed a lawsuit soon afterward, alleging that the papers had been improperly served by an SEC contractor called Cavalier Courier & Process Service. The lawsuit had this to say about the incident:
"Hiring a "Cavalier" process to approach Mr. Kwon in public, and announce the purpose of his approach, at a summit attended by more than 2,000 people was, at worst, an intentionally brazen display meant to publicly intimidate and embarrass, and at best reckless, creating social media and press speculation about the incident within minutes of the attempted service of process."
A spokesperson for South Korea noted that Do Kwon is currently residing in Singapore. South Korea indicated that it may get Interpol involved. Do Kwon said that he moved to Singapore for his family's safety in the wake of the TerraUSD collapse in which investors lost billions of dollars, not to dodge investigators.