Twitter Employees Sue Over Layoffs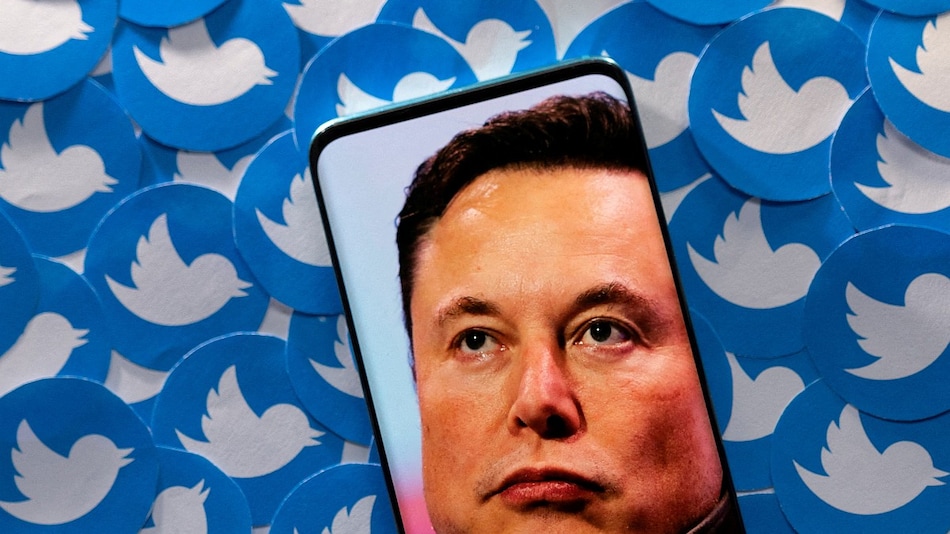 About 1,100 former Twitter employees saved Elon Musk the trouble of laying them off since he announced his offer to take Twitter private in April. Many of them found work at other Big Tech companies like Meta and Google or smaller tech startups.
Musk is busy making cuts to the staff who stayed and will likely lay off as many as half of them. He may have caused some anxiety by sending an email indicating that they would soon know their fate. A few Musk watchers called it "the Snap," a reference to the Marvel Cinematic Universe.
Now five Twitter employees are filing a lawsuit alleging that Musk may have violated federal and state laws requiring that companies give employees at least 60 days' notice before making layoffs. Both laws have very similar requirements as far as notice is concerned, but California's law comes with steeper penalties. The federal WARN act is designed to give employees time to start looking for another job.
The paperwork indicates that it may amount to a preemptive strike: "Plaintiffs file this action seeking to ensure that Twitter comply with the law and provide the requisite notice or severance payment in connection with the anticipated layoffs."
Musk had previously indicated that the layoffs could impact as much as 75% of Twitter's 7,500-employee workforce before the deal closed. He also had this to say in an apparent public response to the lawsuit:
According to Cornell University's resident labor law expert, Cathy Creighton, the plaintiffs might have a chance of winning the lawsuit.
"Musk's treatment of his workers is very poor in so many ways. Termination of employment is one of the worst things that can happen to a person as it eliminates a means of providing a person and their family with a living. … Twitter may be running afoul of federal and state law. Under the federal Worker Adjustment and Retraining Notification Act (WARN Act), when there is a mass layoff, employers must give 60 days' notice to employees. It does not seem that employees received such notice."
Creighton also recommended that Twitter employees unionize if they haven't already, noting that "A unionized workforce has many protections that nonunion employees do not have – this is just one example."
Are Twitter layoffs overdue anyway?
A lot of Big Tech companies are laying off employees amid concerns about the economy. Inflation, supply chain issues, and high interest rates have been cited as reasons for the layoffs. Among digital asset companies like Crypto.com and Gemini, downturns in crypto markets have been cited as one major factor.
Some of them may have simply tried to grow too fast. Crypto.com spent a lot of money on a Super Bowl commercial and the naming rights for the Los Angeles Lakers' home stadium. Stripe admitted making the mistake of assuming that ecommerce could maintain the growth that it's seen over the past couple of years.
Twitter may be no more immune to hard times than any other social media platform. As Musk implied, it was likely bleeding money too. It relied on advertising revenue, which has been drying up since he took over as its CEO. Musk hinted at an $8 per month fee for the familiar "blue tick mark" verification feature – one of a few of his ideas for Twitter that saw backlash.
A revamp with crypto won't hurt Twitter.
Musk may have also hurt the feelings of Crypto Twitter by suspending work on a planned crypto wallet for Twitter. Tipping in "altcoins" is a popular feature.
Elon Musk's favorite cryptocurrency, Dogecoin, pumped on the news that Musk had closed the deal to buy Twitter, but has slid a bit since then. It is currently sitting at eighth place on CoinMarketCap's list of cryptocurrencies. Texts between Elon and his brother, Kimbal, indicate that Elon Musk toyed with the idea of charging a small amount of Dogecoin per tweet.
However, the suspension of a crypto wallet likely won't mean the end of any plans for crypto and blockchain on Twitter. Binance paid $500 million for a minority stake and indicated a willingness to work with Twitter on future blockchain-related efforts. Twitter is also testing a system through which people can buy and sell NFTs directly on the platform.
The layoffs could be taken as one very public sign of the housecleaning that Twitter may need to avoid going the way of MySpace – a social media platform that still exists, but plummeted from its height due to failure to keep up with competitors like Facebook and now looks more like an entertainment news site than anything at first glance.
The idea of charging a little Dogecoin could have served as a possible stopgap measure until Musk finds a more permanent way to deal with bots and scams. The testing of NFT trading could plant the idea that Twitter could form the base of an online marketplace.
The employees that end up being laid off could find other jobs at other, more welcoming companies. But first, at least five of them are going to duke it out with a lawsuit.