Acronis Introduces New Services That Includes Blockchain-Based Notary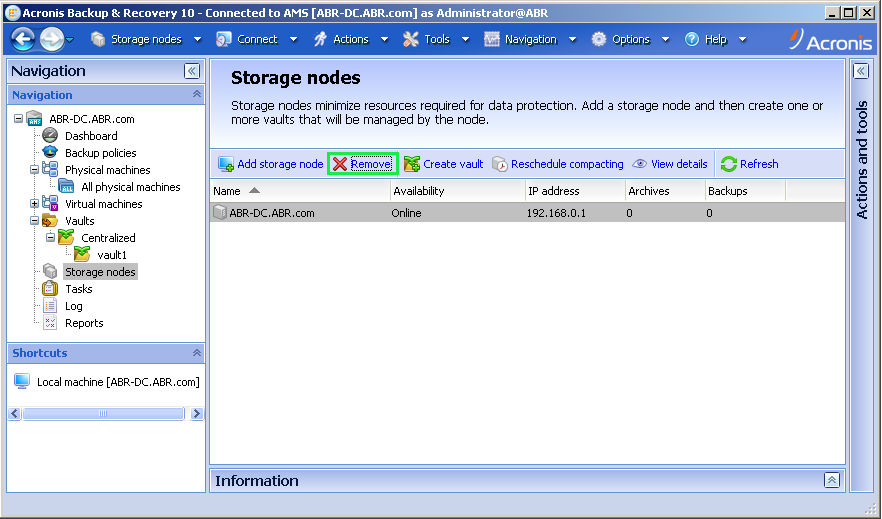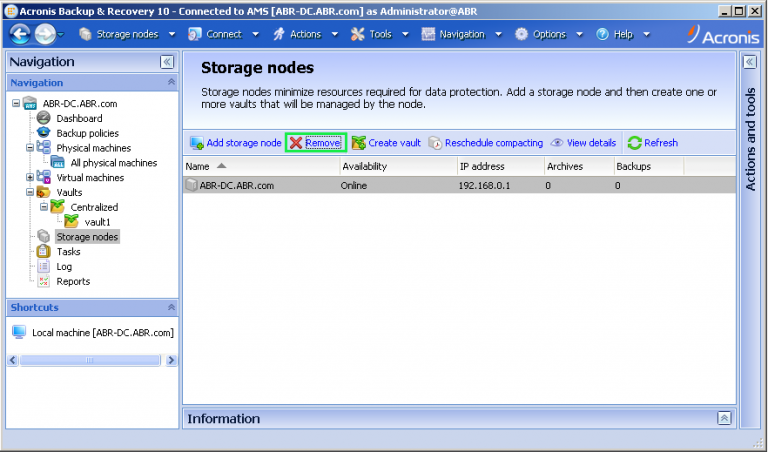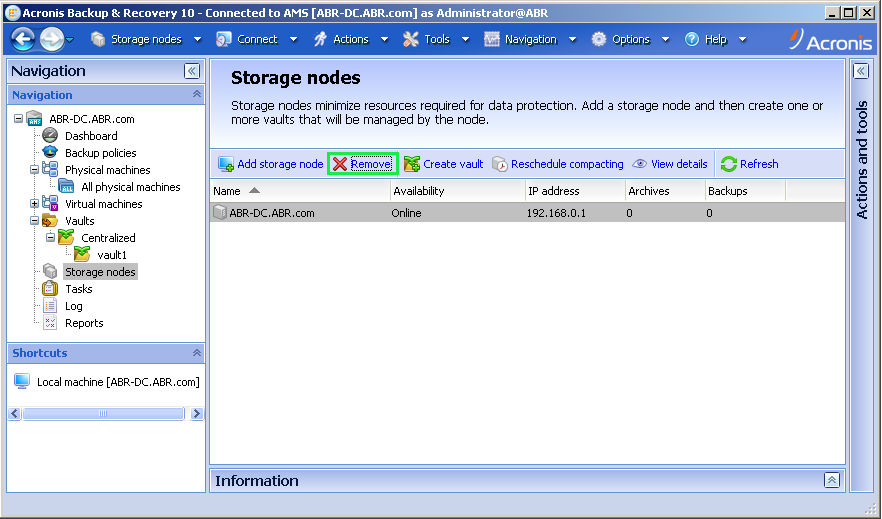 Acronis, a Mumbai, India, based provider of hybrid cloud data protection services, recently announced new products that includes Acronis Backup 12, Acronis Backup Cloud, Acronis Monitor, Acronis Storage, and Acronis Notary. These solutions will give businesses greater control over where their data and workloads can be backed up, stored, monitored and recovered.
"Acronis is launching a new era of data protection by moving from full image device protection to full image digital business protection," said Serguei Beloussov, Co-founder and CEO at Acronis. "We're combining the world's fastest backup solution with the industry's most flexible storage options and non-stop monitoring to provide complete data protection for today's 'always-on' digital business."
As Buzz Aldrin says in the above video, having reliable backups is pretty important regardless of whether you are the manage of your company's IT department or an astronaut who is journeying to the Moon (and, obviously, advocating for Mars missions with a quote from the movie Total Recall). Equally important is having data storage applications that cannot be easily tampered with.
Recognizing the Importance of the Blockchain
Data protection is essential to businesses that may lose money or face liability or regulatory issues if their data is lost, stolen or fraudulently altered in any way. Organizations like IDC estimate that data grows at a 40 to 50% compounded annual growth rate. Company data can migrate from system to system, across storage platforms, and across on-premises and off-premises repositories all within the course of a normal business day. Traditional data protection methods are not well equipped to protect and recover this transient data, and IT consumers are looking for products that can more adequately do so.
"Ensuring that the right type and quality of data is preserved and available when necessary has become even more challenging in today's digital world," said Phil Goodwin, Research Director, IDC. "Today's hybrid cloud IT environments and massive increase in cloud workloads are forcing IT Managers to rethink older methodologies to maintain greater control over their critical business data, while replacing current business processes with newer ones to ensure that crucial data assets are in fact preserved and available."
Acronis has recognized the importance of maintaining the integrity of data by integrating new technologies like the Blockchain into its new notary service. This delivers 'tamper-proof' data storage that leverages Blockchain functionality to ensure data authenticity, privacy and control. Acronis will apply Blockchain technology to its solutions, which provides a record of digital events distributed across different participants or entities, and opens up a broad range of new data protection use cases for businesses worldwide. With this new Blockchain application, data and transactions can only be updated by rules of consensus between participants in the system, and when new data is entered, it can never be erased. Acronis solutions leveraging Blockchain technology are scheduled to be available in October. An online demo is available so that potential customers can see how this works.
About Acronis
Acronis is currently a global leader in data storage and protection, with more than 5,000 petabytes of data being protected for more than 500,000 businesses and 5,000,000 total customers who use its wide array of services. Its services are available through the customers' choice of subscription plans or perpetual licenses. With more than 100 patents, Acronis products have been named best product of the year, and cover a range of features, including migration, cloning and replication. Today, Acronis solutions are available worldwide through a global network of service providers, distributors and cloud resellers. Interested parties can find out more about Acronis and its services through Acronis' official website.