BNB Chain Launches Incubator for Web3 Companies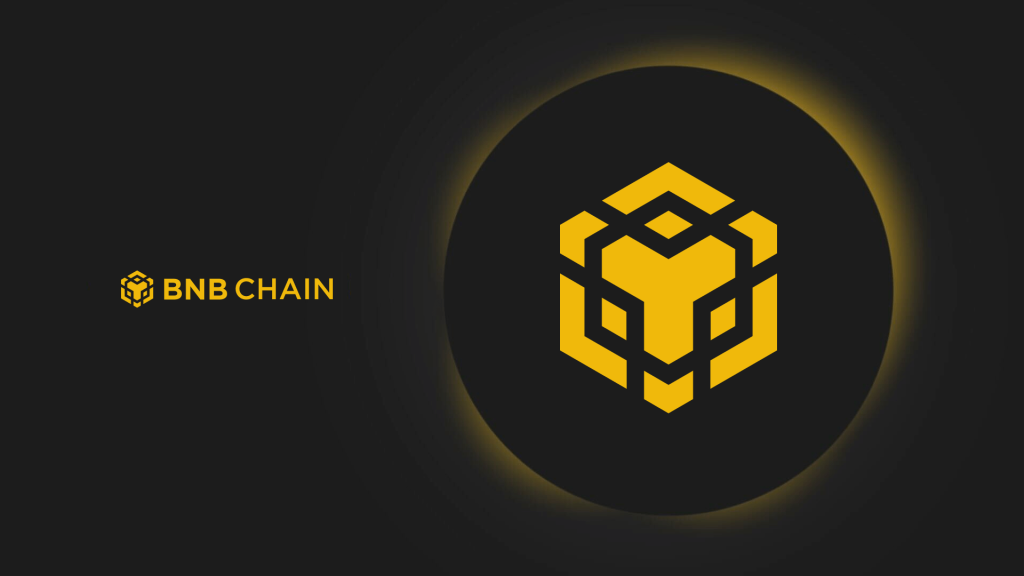 Binance's BNB Chain will host an incubator for European Web3 companies that are developing decentralized apps (dApps) on its blockchain. The three-week "innovation incubator" will be mostly online. Each Web3 company will have at least one key member in the European Union.
Companies in the new incubator will receive mentorship from experts in tokenomics and Web3 marketing strategy. They can also attend exclusive meetups in European cities like Lisbon, Paris, Berlin, Barcelona, Warsaw and London.
Seventeen European organizations will help support the developers in the incubator, including Web3 developer Jump Crypto.
Companies that are interested in participating in the incubator can apply from October 10 to October 23. The incubator will take place from November 21 to December 15.
How worrying is the bear market?
The incubator's organizers expressed very little concern about the bear market even though it was exacerbated by the collapse of an algorithmic stablecoin and a couple of big DeFi apps. Binance also plans to bring on as many as 2,000 employees.
Binance also announced an upcoming fifth round of the Most Valuable Builder (MVB) accelerator program. Successful candidates in the Web3 incubator will have a better chance to get into the MVB program.
Binance says bear markets are good times to focus on hiring the best talent. This echoes some insiders' sentiments that fundamentals and important infrastructure should be developed while crypto markets are way down.
(It's probably a total coincidence that Crypto.com laid off 2,000 employees since June 2022 — far more than the 260 employees it originally said it was going to cut. However, it may agree on some level, considering that it's been snapping up licenses in some important European markets.)
Didn't BNB Chain run into some trouble recently?
It sure did! An attacker exploited a bridge between BNB Beacon Chain (BEP2) and BNB Smart Chain (BEP20 or BSC) and stole $570 million in BNB tokens.
Bridges are a convenient way to exchange an asset on one blockchain for a "wrapped" stand-in for the original asset on another blockchain. However, they are rarely all that secure and Chainalysis estimates that $2 billion in digital assets were stolen in bridge exploits by August 2022. Most of the exploits occurred this year.
Axie Infinity's Ronin Network lost $625 million in an especially bad exploit. Wormhole lost 120,000 Wrapped Ether (WETH) in a February 2022 exploit and said it would try to shore things up by adding ETH.
Binance dealt with the situation by working with validators to freeze BNB Chain, and then rolling it back to a point before the exploit happened.
The idea of "rolling back" a blockchain to take it in a different direction has traditionally been a controversial one. The Ethereum community split into Ethereum (ETH), which forked the chain to recover funds lost in an exploit of an early dApp called "The DAO," and Ethereum Classic (ETC), which continued the original blockchain — lost funds and all. Ethereum founders like Vitalik Buterin followed the ETH fork.
In the BNB Chain case, critics said that the ability to freeze and then roll back the chain so easily could be taken as proof that BNB Chain is not as decentralized as they would like.
In a situation update, BNB Chain apologized for the exploit and published a postmortem. It said it took some time to communicate with all the independent validators, but the response happened as quickly as could be expected.
However, its backers seem mostly interested in moving forward after the exploit. Binance is encouraging dApps to build on BNB Chain with a new Web3 incubator and the fifth MVB round.