Christmas Shopping: Early Holiday Sales, Winning Retailers, and Advertising Influence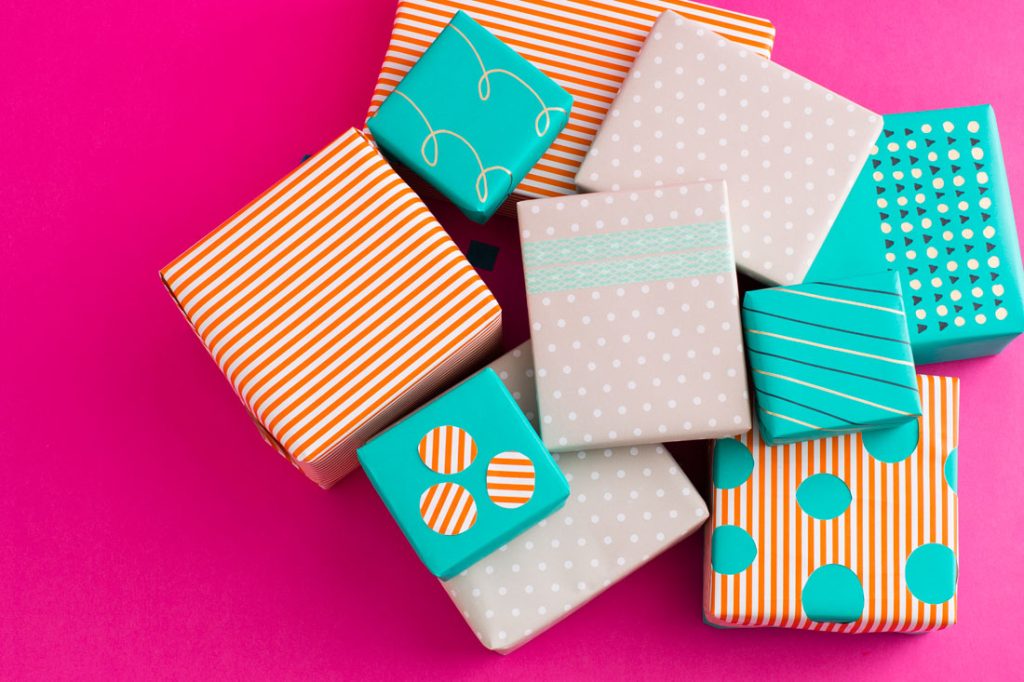 In case you haven't figured it out by now, this is officially Holiday Shopping Season 2018. (Okay, I made that up.) The various online "Ultimate Gift Guides" were all published last month or before, the stores have been playing annoying Christmas music since before Thanksgiving, and you survived Black Friday even though the chaos was notable enough to be covered by major news outlets like ABC (as shown above). Now what?
Well…maybe they were sold out of that one thing you were going to get for your nephew. But in the back of your mind, you wonder who really wins or loses in this big celebration of commercialism that is the Holiday Shopping Season.
Christmas Creep Can Backfire
Be honest, how often have you gone shopping for Christmas decorations before Thanksgiving? That hasn't stopped big retailers from putting them out as early as Halloween in the hope that they'll be able to sell some candy canes, anyway.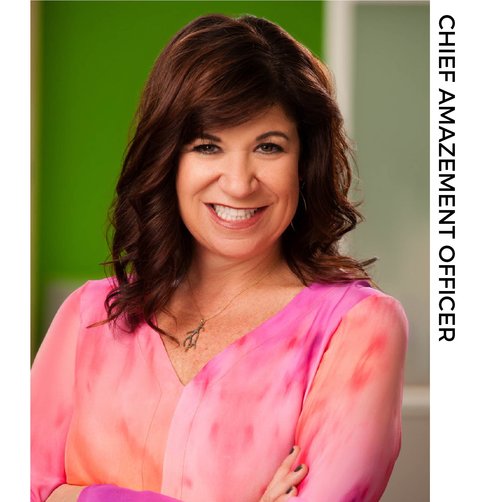 Deb Gabor is a marketing expert and the CEO of Sol marketing.
Experts like Sol Marketing CEO Deb Gabor say that getting the Christmas shopping season started early can backfire from a retailer's perspective. Endless sales can send the message to shoppers that they might as well not go to the store unless they can get a bargain on something they want and that can backfire on retailers. Gabor told me in a recent interview:
If that's the only thing that retailers have up their sleeve, meaning if all they have to go on is moving up the timing of holiday sales, we're going to run out of runway. … If we move it up too much further, it's going to be almost back to back with Back to School, which is another pretty significant timeline when people are actually in physical stores.
While some shoppers might think it would be neat to get their Back to School shopping and Christmas shopping out of the way at the same time, that can be hard on retailers' long-term cash flow. Sure, it would be a big August-September shopping bonanza, but that can lead to a poor Q4 when people have already gotten their holiday shopping out of the way and aren't coming in during the months of November and December. What can retailers do besides risk the Holiday Shopping Season blurring together with Back to School shopping and causing shoppers to burnout?
The overall shopping experience, Gabor says, is pretty important:
I passed by two different Lululemon Stores, one in Santa Monica and another one here in Austin, Texas, and what I noticed was of all the stores in these shopping areas, Lululemon was the one that had people out the door and around the corner waiting to get into the store because there's an interesting shopping experience going on there. It's an interesting retail brand. They have fascinating products and they have a retail shopping experience that offers people something different.
That shopping experience means that Lululemon has something to offer that Amazon doesn't have: A way for shoppers to actually hold products and imagine themselves wearing that pair of yoga pants they're holding before they buy. That's more difficult to get by looking at a product picture on Amazon. It's also harder to get during Black Friday, when everybody is in a rush to get that good deal before the inventory sells out.
When customers have time to see and feel the product, that's something that can work in favor of the retailer better than pushing holiday sales forward. Retailers who put out their Christmas inventory early and get the sales rolling before the Halloween candy is eaten will inevitably have shoppers wondering, "Is that all you got?"
Small Brick-and-Mortar Shops May Have a Small Advantage
You might think that large retailers like Sam's Club and Walmart would clean up every holiday season. That isn't necessarily wrong when you consider that you can get your groceries, holiday decorations, and a few gifts all in one place.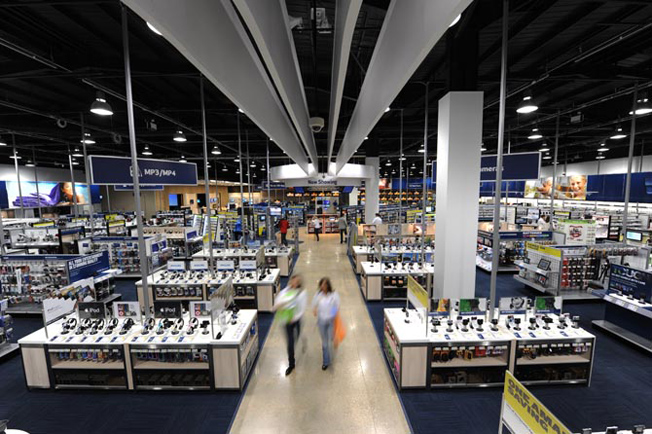 Some big chains like Walmart and Target have had some success in taking steps to combat the "Amazon effect" that is notorious for cutting into the revenue of brick-and-mortar shops. Even Best Buy has bounced back somewhat since its C-Suite executives complained about feeling like a showroom for Amazon. So brick-and-mortar shops shouldn't be counted out yet.
In fact, some experts estimate that only 20% of holiday sales occur on mobile phones — and a lot of those mobile phone shoppers might be standing right in front of the item they want, but found it cheaper online. The remaining 80% may be either people who just like to do their holiday shopping in their bunny slippers or, more likely, actually enjoy the experience of being able to see, touch, and perhaps even try on an item in the store before buying.
However, that little gift shop in the downtown district usually has a better feel of what the community actually wants and can offer a personalized experience that large retailers with indifferent seasonal employees can't match. How often have you gone into a local shop because you knew someone who worked there and ended up buying some small thing that you liked?
While Deb Gabor didn't knock the advantages of large chain stores, she also said,
"I think there's an incredible opportunity to build relationships that will last throughout the entire year by offering a more customized, highly-personalized, individualized experiences and some of the extras that big retail isn't able to offer. …[Smaller retailers have] a huge opportunity to develop a relationship that can endure throughout the entire year and I think it's a good time to kick off a good year-round relationship by offering something a little bit extra at the end of the year just to sort of drive a relationship that continues throughout the rest of the year."
That's especially important with the 57% of Black Friday buyers that retail technology company Bluecore estimates are first-time buyers who may have visited the store for the first time during Black Friday 2018 or the weeks beforehand. These are buyers who could become repeat customers if they were impressed by the experience the first time and might be interested in building a relationship with their local businesses.
Advertising Influences Your Buying Choices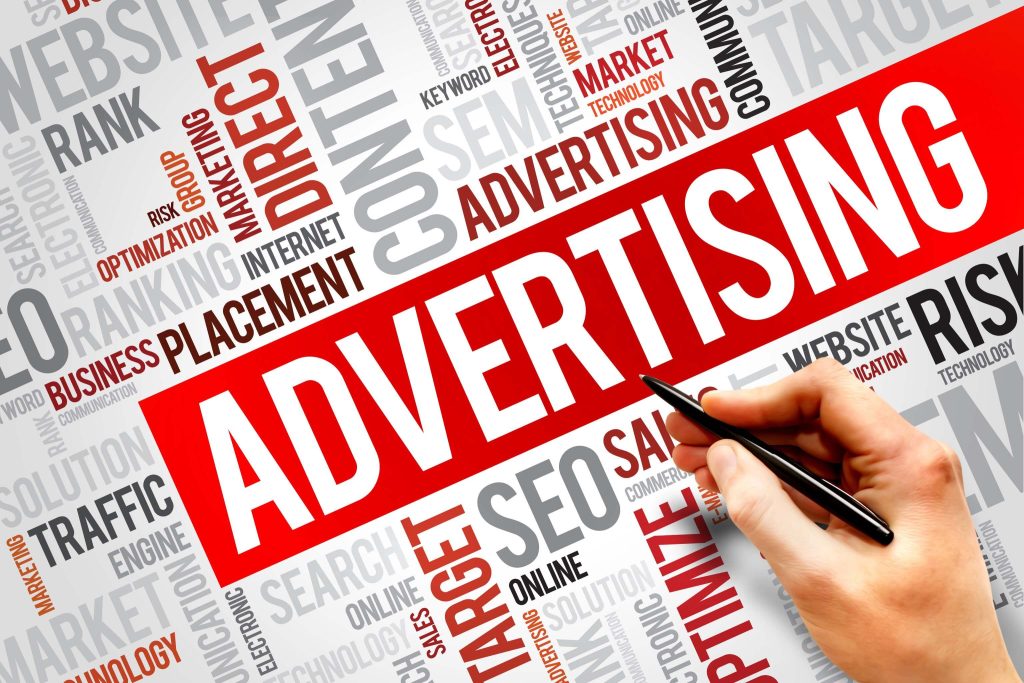 Let's be real, how likely is it that you would have bought a Tickle Me Elmo if those things hadn't been everywhere you look a few years ago? Yesterday's hot new toys become today's garage sale fodder in the blink of an eye, only to be replaced with new toys that the industry has apparently decided will be this holiday shopping season's hot new sellers.
But that doesn't change the fact that you still have Christmas shopping to do and you don't want to disappoint those kids you haven't bought a gift for, right? If so, you're not alone. According to CardRates' latest Holiday Gift Shopping Survey, 78% of consumers do some or all of their Christmas shopping in December. That means advertisers and retailers still have time to influence your buying decisions.
If you believe that advertising doesn't affect you, then you're actually in the minority. In a recent Bospar poll, 76% of Americans say that some form of advertising has an influence on their buying decisions. 75% of Americans also say that gift ideas they see in the media, especially TV programs like "Good Morning America", "FOX and Friends", and "CBS This Morning", has a major influence on their holiday shopping.
Millennials are not even as immune to this phenomenon as you might think. 83% of millennials say that advertising influences their buying decisions and 75% of millennials are influenced by video reviews. Basically, it makes a difference to millennials to see Youtubers whom they can relate to actually using and reviewing the products that they are considering.
What does that mean for you as a consumer? Basically, it means that Christmas creep can backfire, especially if consumers just like you skip the Christmas aisle and go straight for the Halloween candy in October. If you want a more personal relationship with the retailers you shop at, you might try local businesses instead of the big chain stores like Walmart and Target. But there's no shame in doing part or all of your Christmas shopping at a chain store because big corporations have gotten really good at advertising to consumers just like you.