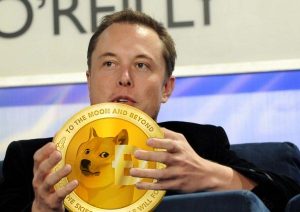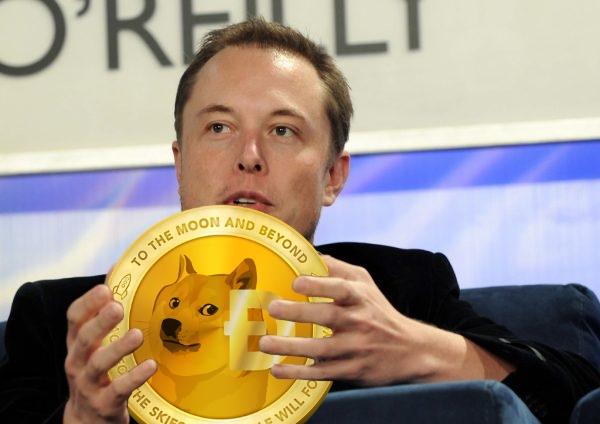 It's no secret that the "Ethereum Giveaway" scam has been going around Twitter for a while. The scammers will create bots that can create Twitter accounts and pretend to be famous influencers, entrepreneurs, and celebrities by the thousand. People like Elon Musk are favorite targets and have even gotten their accounts hacked by these scammers. Now Elon Musk is proactively fighting back and has recruited Dogecoin creator Jackson Palmer to help.
Dogecoin and Elon Musk Team Up
At first, Elon Musk was complimentary of the creators of the scambots, but then he apparently became annoyed by the continued bot swarm, which may have been exacerbated by getting his account hacked by the same scammers. He reached out to Palmer with this Tweet:
@ummjackson if you can help get rid of the annoying scam spammers, that would be much appreciated

— Elon Musk (@elonmusk) September 17, 2018
A few years ago, Jackson Palmer had left the cryptocurrency world, calling it "cult-like". The decision had apparently been at least partially inspired by a rift between Palmer and Moolah.io creator Alex Green after Green challenged a trademark filed by UltraPRO that included an image of the breed of dog that inspired the Doge meme and cryptocurrency.
Palmer could have refused to get involved based on his own past experience. However, he had a script that could be adapted to combat the Twitter scambots plaguing Musk. The contact from Musk also inspired a private conversation on ways that Twitter could help combat the scambot problem.
Twitter Already Battling Elon Musk Impersonators (But Not Everyone's a Fan)
Twitter is already testing a system that could automatically suspend the accounts of anyone who tries to change the name associated with their account to that of a famous person like Elon Musk.
"As part of our continuing efforts to combat spam and malicious activity on our service, we're testing new measures to challenge accounts that use terms commonly associated with spam campaigns. We are continually refining these detections based on changes in spammy activity," a Twitter spokesperson told The Verge.
The decision to test it out on Elon Musk first was not universally popular. Some critics accused Twitter of showing favoritism toward Musk while ignoring other abusive accounts using its platform. While it might be understandable that not everybody's an Elon Musk fan, sometimes his detractors do take things a bit too far. The critics tend to ignore the fact that these scams are effectively crimes that stole hundreds of millions of dollars from Twitter users who didn't realize that the scammers were using bots and fake accounts.
Elon Musk is one of the favorite targets for these scams because he's a famous tech entrepreneur who has admitted to having "lost" some bitcoin and had to deny rumors that he has Satoshi Nakamoto.
So he is simply a logical candidate for a test of a system to shut down these scammers regardless of what one actually thinks of Elon Musk. The test probably isn't even doing an adequate job, considering that Musk had to ask for help from the creator of a joke cryptocurrency in order to get it shut down.