NASA Tops Forbes List of Top Employers for Veterans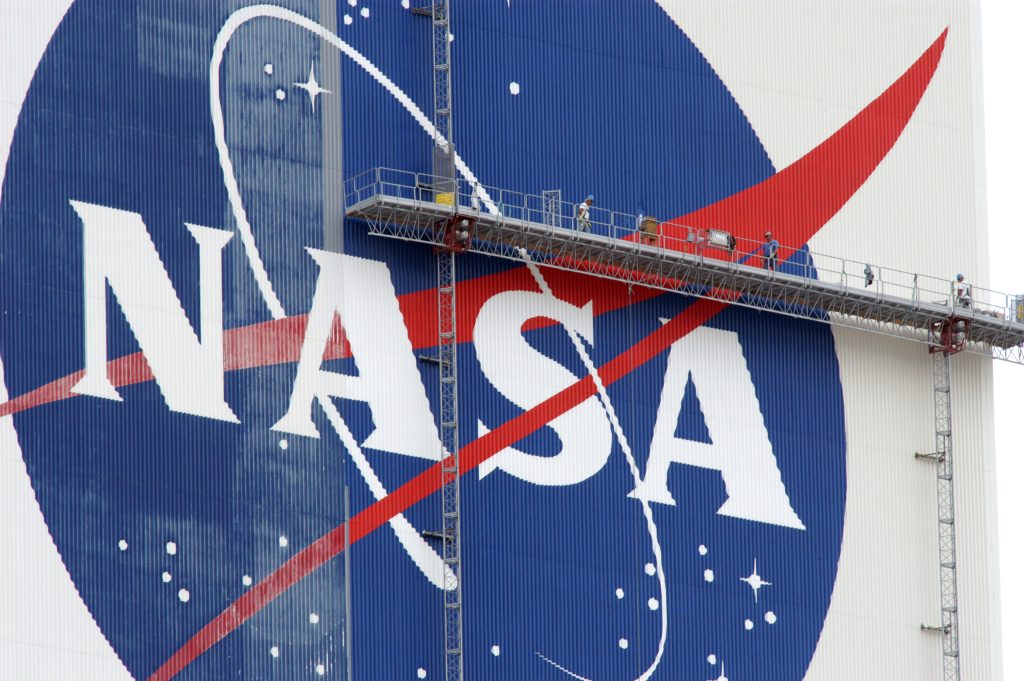 Are you a U.S. military veteran who is looking for a job? Unlike Big Tech companies, many of which are slowing down hiring or laying off employees, NASA might be interested in talking to you. It recently topped Forbes' list of veteran-friendly employers.
"At NASA, we have a deep understanding of the importance of service since many of us have served ourselves, and even more are members of military families," NASA Administrator Bill Nelson said in NASA's statement on Forbes' latest list. "NASA is proud that 11% of our civil servants are veterans, as well as the many agency contractors who have served our country, and we will continue to support opportunities for veterans as we welcome them home with open arms."
The long-standing NASA contractors Boeing and Northrop Grumman made the top ten as veteran-friendly employers. SpaceX came in at #13.
The list is based on a survey by the analytics company Statista. The survey included a questionnaire on areas in which employers did well at supporting veterans, including career development, salary, recruitment, working conditions, leadership opportunities. 7,000 veterans who work for organizations that employ at least 1,000 people filled out the questionnaire.
Many astronauts are current or former military officers. NASA is currently hiring for several senior positions at its centers throughout the country. Be sure to check frequently even if you don't think you qualify because you're not a scientist or engineer. NASA regularly posts openings for administrative and management positions, IT specialists, human resources specialists, accountants, technicians, writers and PR staff.
Aerospace contractors like Boeing and SpaceX typically have job openings in manufacturing, engineering, and product design. SpaceX has especially been aggressively hiring for its facilities in Florida, Texas, and California as it ramps up efforts to fill new NASA contracts.
Now might be a good time to jump in if you're a veteran (or anybody else) who is currently job hunting. NASA is going to launch the Artemis I test mission as early as November 16 as part of its push to send crews back to the Moon. NASA and its contractors are also laying down plans for privately owned Earth-orbit space stations on which NASA can rent space, as well as the first crewed space station in lunar orbit. All this activity means plenty of jobs at NASA or its contractors, some of which includes salaries of more than $100,000.
P.S. Happy Veteran's Day Weekend.