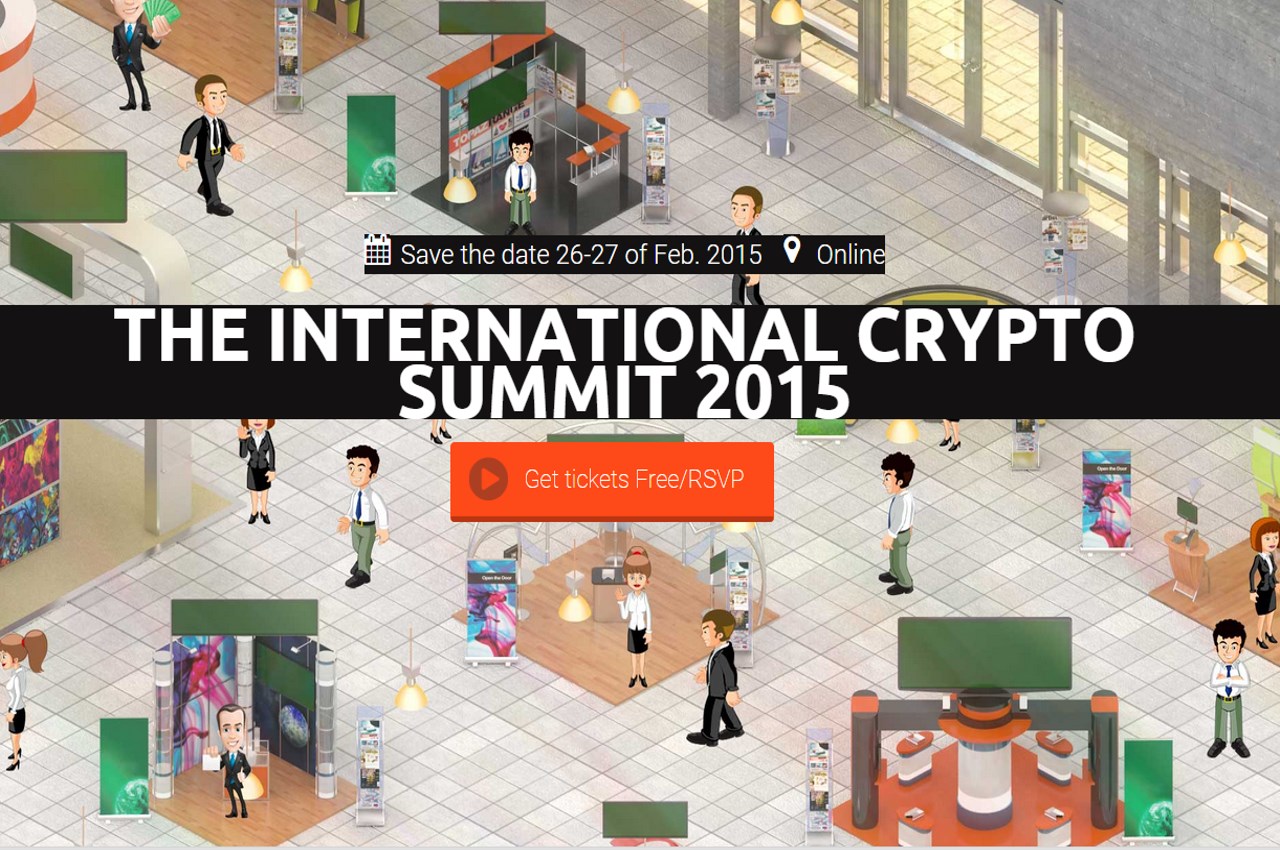 Roger Ver, best known by the moniker of "Bitcoin Jesus," will be sending his virtual avatar to the 2015 Virtual Crypto Summit on February 26 and 27. He joins other top Bitcoin business leaders like Ethereum co-founder Anthony Delorio and Bitwage cofounder Jonathan Chester.
Like many Bitcoin insiders, Ver is optimistic about the future of cryptocurrencies. He said of the immediate future:
"I'm most excited about seeing Bitcoin integrate into the traditional financial system."
This is a bright point in the middle of Ver's ongoing tension with American authorities who prevented his attendance of the North American Bitcoin Conference in Miami by denying him a visa. He claims that the American consulate where he applied for a visa ignored documentation that would have provided proof of ties outside the USA.
There is no process for appealing the decision and a new application would cost $160. Roger Ver has already applied three times and blames American authorities for being "petty tyrants" who can arbitrarily deny visas even when applicants' paperwork is in order. It is more likely that Ver had been "gotcha'd" by bad legal advice, considering that people who give up their citizenship for tax reasons may be barred from returning to the U.S. according to U.S. Citizenship and Immigration Services regulations.
This makes virtual reality technology convenient for its ability to cross international borders as easily as Bitcoin can. Ver plans to focus on ways that Bitcoin makes national boundaries less relevant during his presentation at the Virtual Crypto Summit. Even though modern technology makes it possible to hold virtual conferences, he told CoinTelegraph in a recent interview, "Attending in person is a lot more fun."
If you are interested in visiting the Virtual Crypto Summit on February 26 and 27, regular tickets are free. You may also still be able to reserve booth space if you have a cryptocurrency business you wish to promote at this event.
Unfortunaly, this xml/rss feed does not work correctly...