Space Nation Astronaut Program Raises Funds To Train Private Astronauts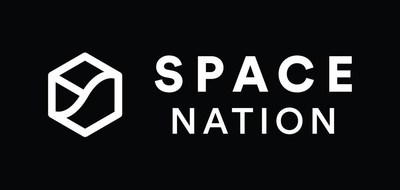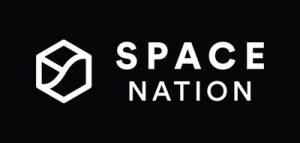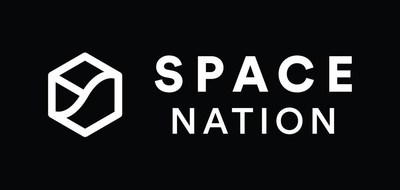 Spaceflight has traditionally been seen as the realm of a lucky elite chosen by government space agencies or wealthy individuals willing to pay for a ride to the International Space Station on the Russian Soyuz. That concept is beginning to show cracks with private space ventures like Project PoSSUM, which trains astronauts for its suborbital research program with the stated purpose of studying the upper mesophere. The Cohu Experience aims to widen that crack still farther with its announcement that it has raised $34 million in funding from 541 investors for the Space Nation Astronaut Program.
"Space travel is a universal dream and we are proud to welcome everyone to join Space Nation as investors or participants. This is an inclusive program so anyone in the world can participate. We really want to democratize space," said Kalle Vähä-Jaakkola, the CEO of Cohu Experience.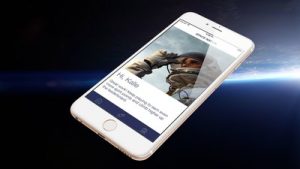 The Space Nation Astronaut Program is partnering with NASA's astronaut trainers to develop a unique training program. Those who wish to participate can download a freemium smartphone app that they can use to explore tailored challenges that develop users' physical, mental and social skills. Participants who have earned the most points will be selected for a televised training competition under the supervision of NASA's astronaut trainers. A central element in the astronaut training program is the transmedia concept. It allows participants to create teams and attract fans to support their efforts to win a ticket to space. (All this may sound semi-familiar to some people.) Every year, at least one lucky participant will be selected to travel into space. The process is expected to start in 2017.
The next funding round for the Space Nation Astronaut Program will take place in the United States in the coming weeks via Fundable.com.
Cool Stuff on eBay
[ebayfeedsforwordpress feed="http://rest.ebay.com/epn/v1/find/item.rss?keyword=%28Association+of+Space+Explorers%2Cplanetary+society%2Cmars+society%2Cspace+tourism%2Cprivate+space+industry%29&sortOrder=BestMatch&programid=1&campaignid=5337337555&toolid=10039&listingType1=All&lgeo=1&descriptionSearch=true&feedType=rss" items="15″]