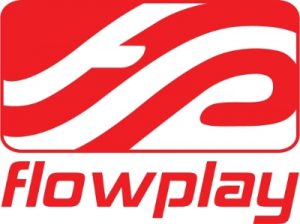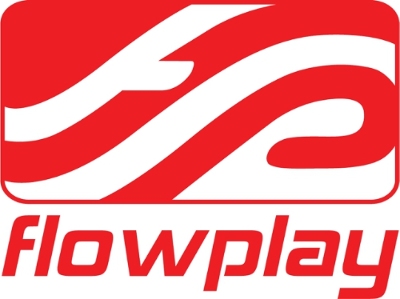 FlowPlay, creator of the most powerful immersive gaming platform, has announced a $60,000 donation to the Technology Access Foundation (TAF) Academy as part of the company's 10-year anniversary celebration. FlowPlay's contribution is allocated for the development of The Lighthouse Design & Engineering Lab, one of three new start-of-the-art labs being constructed during TAF's 2017 campus expansion. The lab will support TAF Academy's larger mission to prepare every student for college and life through a science, technology, engineering and math (STEM) curriculum, providing innovative educational experiences to many students whom otherwise would lack the opportunity.
Part of Federal Way Public Schools, TAF Academy is a 6-12 public neighborhood school serving a diverse student body made up of nearly 70 percent minority students and half that qualify for Free and Reduced (FRE) meals. With the goal of enlisting students as active participants in their education and cultivating an awareness of their broader role in the world, TAF sustains a 95 percent graduation rate with 100 percent of graduating seniors accepted into college. In just eight years of operation, TAF Academy has garnered attention on both district and national levels, winning numerous state and national awards for excellence and innovation.
"Partnerships with companies like FlowPlay that share our values have been critical in helping us continue to achieve our mission and serve students over the past 20 years," said Trish Dziko, executive director of TAF Academy. "The work our students will put into the Lighthouse lab's creation will provide a memorable, hands-on learning experience. The involvement of FlowPlay's team during the process is also giving students a valuable opportunity to access networking and mentoring among successful professionals from our local technology industry."
The Lighthouse Design & Engineering Lab will provide students with an open, collaborative learning community that is fully equipped with first-class tools and software including a 3D printer, laser cutter, microscopes for DNA barcoding, video production tools, carpentry tools and more. Students will use these tools and software to explore next generation projects such as interactive architecture, wearable technology and sustainable city designs. The lab will be designed and installed by TAF middle and high school students with support from the FlowPlay staff.
"Promoting STEM education has always been an important cause at FlowPlay, and we're continuously looking for partners that are dedicated to making technology more accessible for all students," said Derrick Morton, CEO of FlowPlay. "The TAF Academy has made a real, positive difference for hundreds of kids, and working side by side with their students is the perfect way to celebrate our company's 10-year anniversary. We are eager to get started with them and hope our contribution will help inspire Washington's future engineers and designers."
For more information about partnering with TAF, visit: http://techaccess.org/partners/.
STEM Education Resources on eBay
[ebayfeedsforwordpress feed="http://rest.ebay.com/epn/v1/find/item.rss?keyword=%28STEM+education%2CSTEM+careers%2CSTEM+education+opportunities%29&sortOrder=BestMatch&programid=1&campaignid=5337337555&toolid=10039&listingType1=All&lgeo=1&feedType=rss" items="15″]