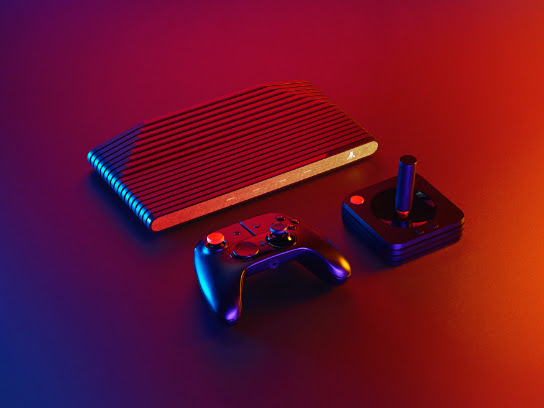 Use Litecoin to purchase the Atari VCS gaming console or the new Atari Token under a new deal with the Litecoin Foundation.
The Litecoin Foundation has announced a new agreement with the gaming company Atari to add Litecoin as a payment option on Atari's gaming platforms. The deal also covers future joint merchandising and support for the upcoming Atari Token.
Gaming nostalgia fans may remember Atari's legendary games like Asteroids, Breakout, and Centipede. Purchases of these and all other Atari games can be managed using the Atari Token, which can be purchased with Litecoin once it is released under this new deal. Atari is currently conducting the Atari Token presale. Token purchasers will be able to use them for games of chance or to compete in games of skill with other players.
"Many of us remember growing up and playing games from Atari," said Charlie Lee, Managing Director of the Litecoin Foundation. "It is great to see Litecoin being used in a variety of different ways within the Atari ecosystem, from purchasing the new Atari VCS gaming console to being used as a way to invest in Atari Tokens. The Litecoin Foundation is excited to see the possibilities a partnership like this can have for not only Litecoin and cryptocurrencies but also the gaming industry and lifelong fans of Atari."
Gamers will also be able to use Litecoin to purchase the upcoming PC/console hybrid Atari VCS, which will make hundreds of games and 4K video streaming available. Users will also be able to upload their own games and apps for use on the Atari VCS. The VCS is already available for pre-order.