Make Your Garage Sale Stand Out With Bitcoin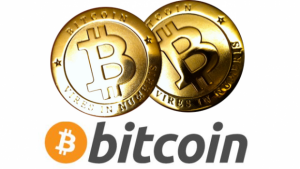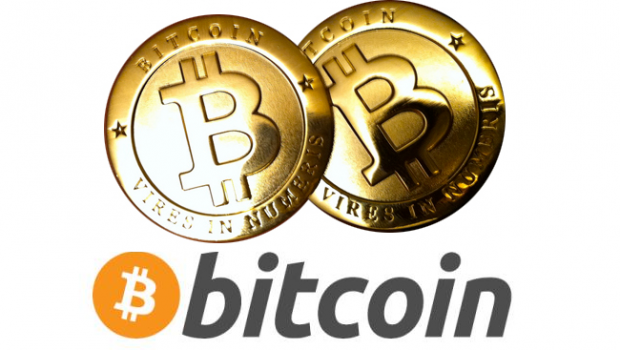 Garage sale season is rapidly approaching. In the parts of the U.S. that aren't still being hammered with harsh winter weather, you can already see a smattering of those cheap handwritten garage sale signs when you're out running errands. You might be thinking about putting one of those garage sale signs out this year because you've got some stuff you never use anymore and you might as well sell that stuff to somebody who would appreciate it more. You just worry about making your garage sale stand out in the middle of all those other garage sales that sell baby items that got outgrown way too soon.
It would be very easy to set up a Bitcoin payment system on your tablet so people can pay for their purchases using cryptocurrencies. This isn't as crazy as it sounds. If you've ever used Square or Apple Pay, you know how easy it can be to carry out transactions on a tablet.
You might think that Bitcoin would be like most electronic payment methods and charge a big fat percentage of your sales. This is actually one thing that actually makes Bitcoin different from credit cards. Any transaction fees are paid by the sender and usually amount to just a few cents at current Bitcoin prices. In this sense, Bitcoin is sort of like the Post Office of payment processing. You pay for sending a letter but not for having mail delivered to your house. It's sweet that you don't have to pay the postman for delivering junk mail, right? Bitcoin in its pure form works the same way.
The Mycelium wallet is a favorite pick for people who want to use Bitcoin on the go. It has a handy QR code that shoppers at your garage sale that shoppers can scan to pay for their purchase. This simple scan saves the time it would have taken to copy your Bitcoin address into their wallet or dig the appropriate amount of change out of their pocket. You wouldn't believe what a difference it can make in shoppers' moods when you save them a few seconds at the checkout table.
Sure, you could just follow the typical advice for making your garage sale stand out. Take out a classified ad for the garage sale category in your local newspaper and be sure to mention that you take Bitcoin. Make sure you put those signs in a good spot so people can find you, especially if you're tucked back in a part of town that most people just whiz past on the main drag. Make sure everything is neatly folded and organized in a way that it's easy for customers to find what they're looking for. Have plenty of singles and change on hand for the people who have never actually used Bitcoin.
To be fair, you might get only one or two Bitcoin sales or you'll get the person who ask if you can take Dogecoin instead. There's a wallet for that. However, you'll get remembered as the person who tried to bring garage sales into the 21st century with Bitcoin. They might even come back to your garage sale with a tablet loaded with cryptocurrencies.
Garage Sale Supplies on eBay
Unfortunaly, this xml/rss feed does not work correctly...