Media Invited to See a Test Model of the Second Version Space Launch System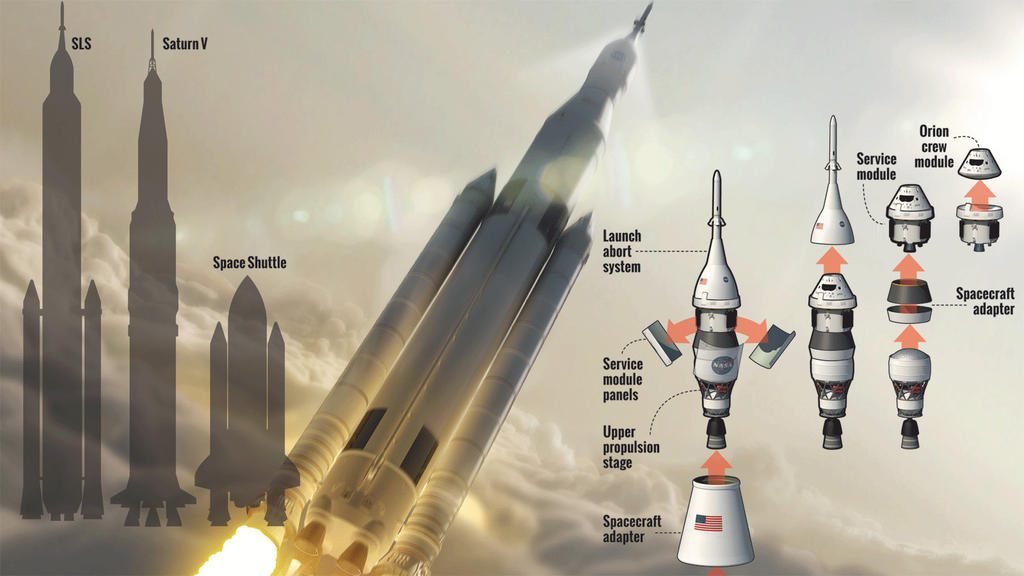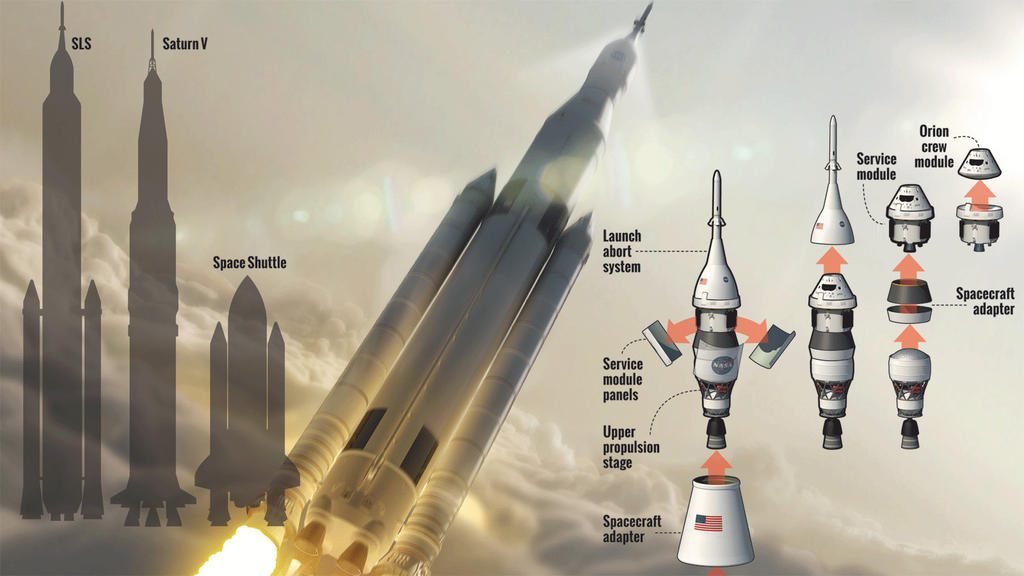 Members of the media are invited to NASA's Langley Research Center in Hampton, Virginia on Jan. 27 at 8:30 a.m. EST to check out a test model of the Space Launch System (SLS) in Langley's Transonic Dynamics Tunnel and talk to subject matter experts about the wind tunnel testing for the world's most powerful rocket.
NASA engineers are performing wind tunnel tests to obtain data needed to refine the design of the crew and cargo versions of the rocket and related guidance and control systems. The most recent test conducted in the tunnel focused on how the cargo version of the upgraded rocket behaves when exposed to Earth's thick atmosphere just below supersonic speed.
Animation of the Space Launch System
The next launch of the Space Launch System is slated for the fall of 2018. Current challenges include delays in the manufacture and delivery of critical parts that will either be used or launch by the SLS rocket."We believe we can still make the launch window of between September and November of 2018, and we're still working towards that," Bill Hill, deputy associate administrator for exploration systems development at a meeting of the NASA Advisory Council's human exploration and operations committee July 25 in Cleveland.
The second version of the rocket will be 364 feet tall and deliver a 105-metric-ton (115-ton) lift capacity. It will maintain its original core stage but feature a powerful exploration upper stage. During SLS's second mission with Orion, which will launch as early as August 2021, the rocket will send up to four astronauts around the moon to verify the technologies and capabilities needed for NASA's Journey to Mars.
For more information about SLS, visit:
https://www.nasa.gov/exploration/systems/sls/index.html
For more information about Langley, visit:
Space Launch System Collectibles on eBay
[ebayfeedsforwordpress feed="http://rest.ebay.com/epn/v1/find/item.rss?keyword=%28NASA+SLS%2CSpace+Launch+System%2CNASA+Orion%2CNASA+Journey+to+Mars%29&sortOrder=BestMatch&programid=1&campaignid=5337337555&toolid=10039&listingType1=All&lgeo=1&descriptionSearch=true&feedType=rss" items="10″]