National Cheese Fondue Day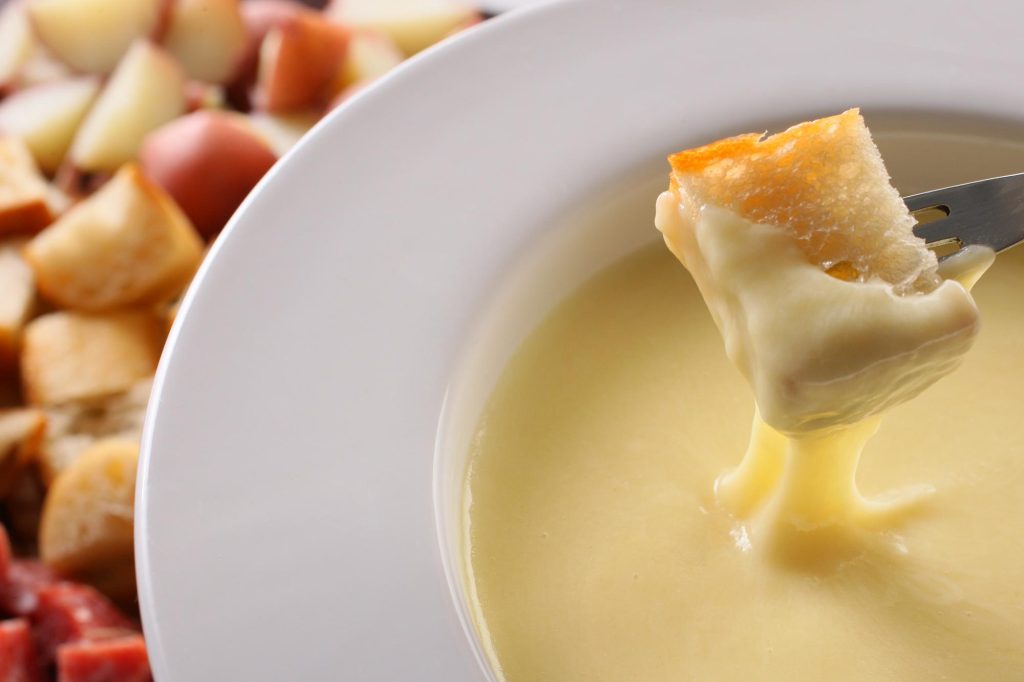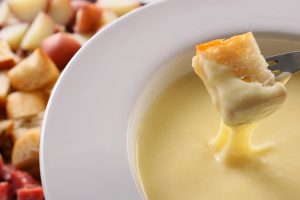 National Cheese Fondue Day is on April 11 every year and, while National Cheese Lovers' Day is more commonly known, cheese lovers are celebrating the fact that they don't have to be limited to one quirky holiday to celebrate their love of both good cheese and good fondue. You can try your hand at making your own fondue, but keep in mind that it can be tricky for an inattentive chef to get exactly right. Fortunately for those of us who aren't professional fondue makers, restaurants like The Melting Pot are celebrating with their own twists on the classic cheese fondue.
What It Takes To Make Really Good Cheese Fondue
"With cheese consumption on the rise in the U.S., more and more consumers are experiencing and enjoying fondue every year, and National Cheese Fondue Day is the perfect day to celebrate our love of cheese," said Mike Lester, president of The Melting Pot Restaurants, Inc. "At The Melting Pot, we always strive to offer our guests the best of everything, and that includes the high quality, exceptional food that we serve. Together with our partners at Emmi Roth USA, we are taking our National Cheese Fondue Day celebration to another level by offering, for a limited-time, our World Champion Cheese Fondue, melted with the 2016 World Champion Cheese, Roth Grand Cru Surchoix."
How do you make cheese fondue, though? To start with, to get a really good, authentic cheese fondue, the important thing is to skip the fondue mixes and make it from scratch. A lot of mixes may ditch the actual cheese and use cheese flavoring that probably isn't all that good for you. (Yes, cheese is fattening. No, it is not worth giving yourself other health problems that are unrelated to your weight just to avoid this delicious "problem".) Trust me on this, it's worth the trouble to make it from scratch so that you can get the taste of real cheese fondue and avoid the weird additives that some fondue mixes have.
Authentic Cheese Fondue
This may take a few practice runs before you can get it exactly right for your cheese fondue party on April 11. You do have one planned, right? If not, restaurants that serve fondue, like The Melting Pot, might be willing to fit you in if you reserve a place in advance. Trust me, people who are already aware that National Cheese Fondue Day is a thing are going to swamp these places on that day. So definitely call ahead to reserve a spot, or else try your hand at making cheese fondue so you can celebrate with your friends.