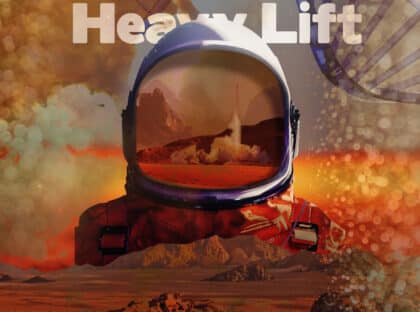 The Mars Society will hold its 25th Annual International Mars Society Convention at Arizona State University in Tempe, Arizona on October 20-23, 2022. The event will include a virtual attendance option that will be free for Mars Society members who are current on their dues.
After the convention, the Mars Society will post videos of the presentations on its YouTube channel.
This Year's Notable Speakers
The Mars Society is very active in promoting crewed missions to Mars, including recently renting a booth at the annual Star Trek convention in Las Vegas in August 2022. Programs include the Mars Desert Research Station in Utah, the Flashline Mars Arctic Research Station in Nunavut, Canada, the University Rover Challenge, the European Rover Challenge, MarsVR, and Marspedia.