Stephen Hammond MP Joins Regulated Crypto Exchange IronX to Advise on Government Relations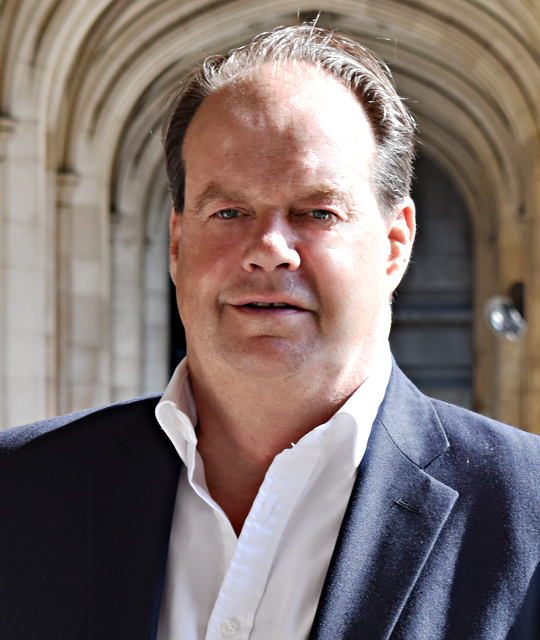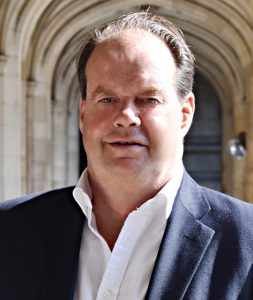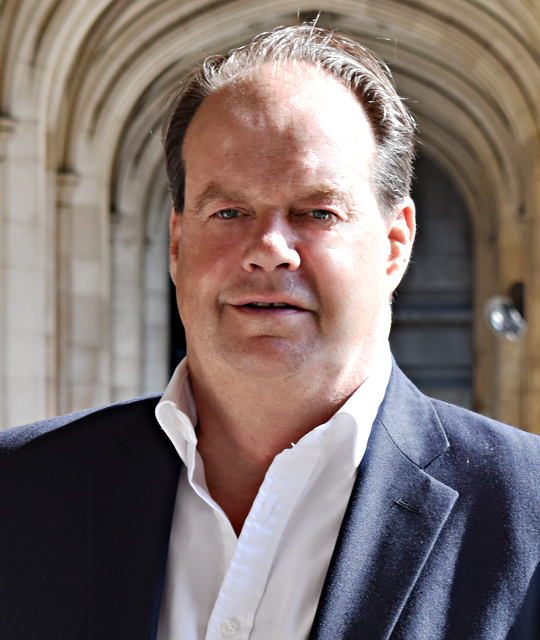 Stephen Hammond, MP, and Member of the UK Treasury Select Committee joins regulated Crypto Exchange IronX to advise on Government Relations.  The joint venture between IronFX, a global leader in online trading and EmurgoHK, developers of Cardano (ADA), the ninth-largest crypto Coin by market cap, aims to bring crypto trading to the mass retail trading market. In addition, IronX has announced today that after a successful Private Sale of the IRX token, it is now launching its Initial Coin Offering (ICO) on November 1st.
The company announced the appointment of Stephen Hammond, MP to its Advisory Board.  Prior to becoming an MP, Mr. Hammond worked in the financial markets for twenty years with leading Fund Managers and major Investment Banks. He has been an MP for Wimbledon since 2005, has served as a Minister and is currently a Member of the UK Treasury Select Committee, responsible for financial oversight and regulation. Mr. Hammond understands the need for the financial services industry to engage with both decision makers and stakeholders. He will bring his expertise in traditional financial markets alongside the perspective of policymakers and regulators, with a view to assisting in the development of effective regulation for the emerging cryptocurrency sector. 
Stephen Hammond, MP commented: "The only way cryptocurrencies will be trusted and become accepted in the traditional business environment is through regulation. We are all on a steep learning curve to understand this new asset class. This includes governments, policymakers, regulators and the financial services industry. Governments cannot afford to be ambiguous in their stance and need to engage with the industry. I believe that a great opportunity exists to improve the current status quo of the financial system. 
I look forward to being part of such an exciting new era with IronX."
Founder & Chairman of IronX, Markos A. Kashiouris added: "We are delighted to welcome Stephen Hammond, MP to our Advisory Board to help our efforts in creating a safe and seamless entry point to the crypto market with the IronX Exchange. Achieving regulatory approval was a key milestone we wanted in place before launching the Exchange to the public. Together with our Advisory Board, we are interested in having an insightful dialogue with industry decision makers and policy makers, to help implement fit-for-purpose governance and regulation for crypto."
After completing a successful Private Sale, the Public IRX Token Sale goes live on November 1st, offering 82 million IRX tokens for sale at a price of USD 0.42 each. This represents 16% of the total 500 million IRX tokens created for use within the IronX exchange.